· Back to Shop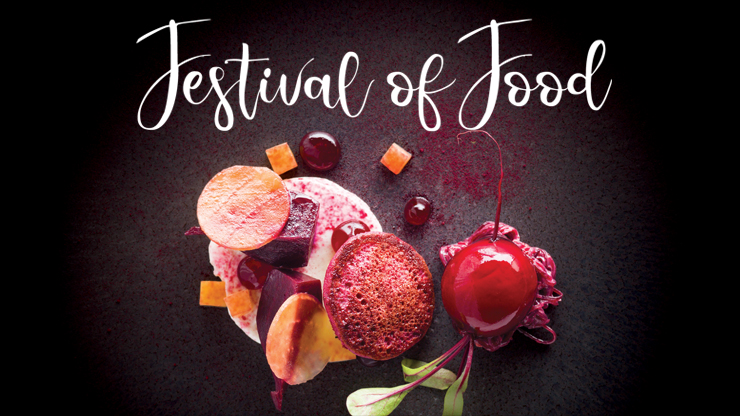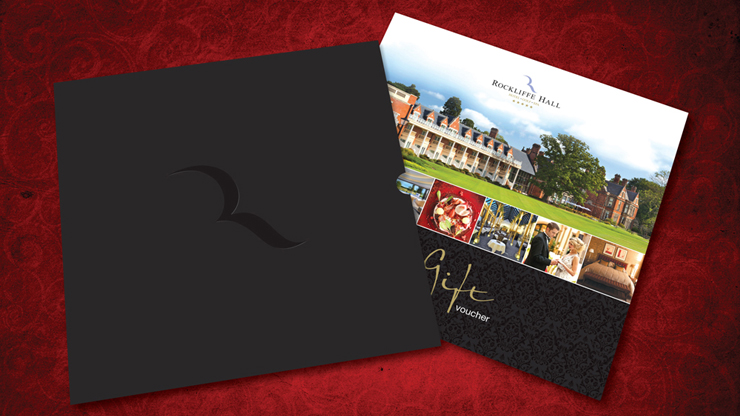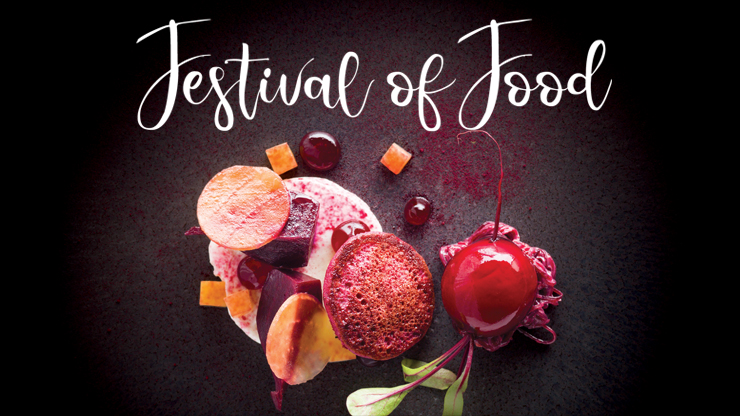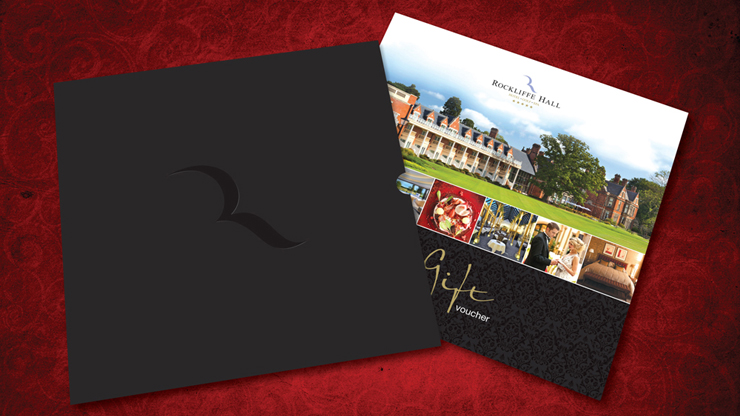 Rockliffe Hall's 'North East Sommeliers Call My Bluff Wine Event' for Two
£ 90.00
Rockliffe Hall's 'North East Sommeliers Call My Bluff Wine Event' for Two
Tuesday 5th February 2019
Rockliffe Hall will be hosting its first ever Festival of Food in February, celebrating the finest of British cuisine.
Valid from 05/02/2019 to 05/02/2019
This voucher experience entitles two people to enjoy the 'North East Sommeliers Call My Bluff Wine Event', taking place as part of Rockliffe Hall's Festival of Food on Tuesday 5th February 2019.
Rockliffe Hall's very own Daniel Jonberger and Jesmond Dene House's Alex Macpherson will go head to head in the Orangery to try and confuse you with their wine wizardry as you taste five different wines. To complement your experience, you will also enjoy delicious cheese and charcuterie boards followed by sharing platters of desserts. A raffle will be held on the evening for Hospitality Action.
The Fine Print
This voucher features a unique reference ID code, may only be redeemed once, may not be exchanged for cash, replaced if lost and is non-transferable. Please quote the gift voucher ID reference when reserving your experience with the venue (using the contact details shown on this certificate). Please bring the original voucher with you to redeem your experience or we regret the full published charge will be made. Subject to availability. Terms & Conditions subject to change.
Select your Voucher(s)
Write a Personalised Message
Send it by Email, Post, or Pick It Up